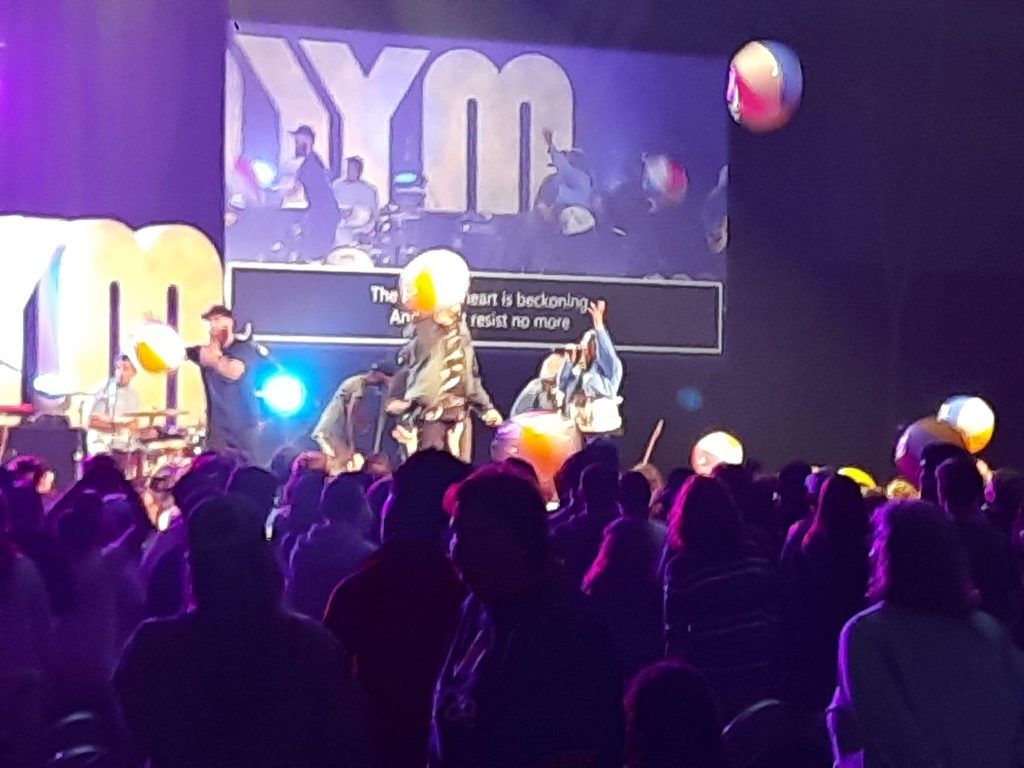 Youth Ministries
The Assemblies of God National Youth Ministries exists to equip the church until all students know Jesus. We will take the next generation by the hand and walk together so they become Gospel-Centered, Spirit-Empowered, and Personally-Responsible for the mission of God.
1st & 3rd Sunday Nights 6:30 PM – 8:00 PM
https://ag.org/Ministries/Youth
Find us on Facebook:
Womens' Ministry
AG Women exists to challenge and equip women to passionately pursue God and to influence their world. We are here to encourage, partner with you, and provide resources to help you minister to the needs of women. Our purpose is to discover and develop biblical, godly resources to help disciple women in every stage of life: young, old, married, single, single moms, and more! We delight in extending a hand to women who find themselves in ministry and leadership, as well as to women who just want ideas to connect in deeper ways with God. You do not have to lead or walk this journey alone!